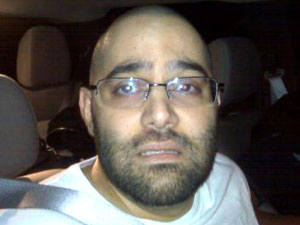 According to CNN, Paul Michael Merhige, the man wanted for killing 4 family members including 6 year old, Makayla Sitton (daughter of TV New Photog Jim Sitton) on Thanksgiving night 2009.
The b-roll.net FAMILY hopes this brings a small amount of peace to the entire Sitton family.
Read the latest from WPTV (Jim Sitton's TV station).