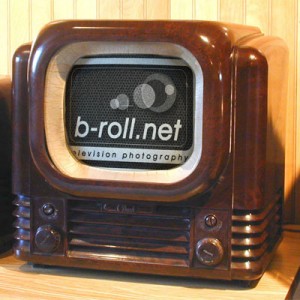 I've got good news and bad news.
The bad news is we didn't get a lot of entries in the b-roll.net COMMERCIAL contest.  I was really excited about this contest and hoping to get tons of creative experiments, but it turns out we only received TWO.
The good news is both entries are GREAT and with 2 amazing prizes, both entrants will be walking away with something.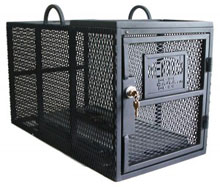 You get to decide who gets which prize.
The folks at ENGcage are giving away a FREE in-truck camera cage ($850 value) to the first place winner and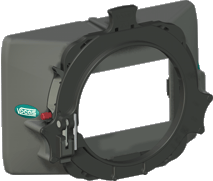 The folks at ProSource are giving away a FREE VOCAS MB-210 Matte Box ($600 value) to the second place video.
Go to the b-roll.net TV CONTEST section and vote for your favorite video.
Voting for this contest is exactly like the b-roll.net AWARDS. As you're watching the video, a 5 point scale will display below the clip after a delay.

Simply click 1 through 5 to rate the clip. We'll tabulate the scores to find the winner.