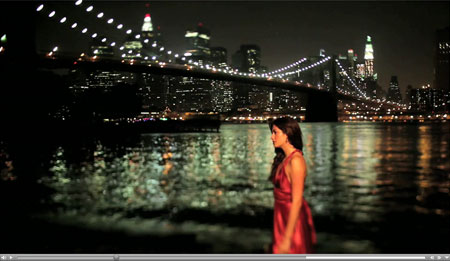 See what can be done with the new Canon EOS 5D Mark II camera in the hands of a great photographer.
The images from the camera were not manipulated in any way after they were captured. This is amazing stuff.
The line between still camera and video camera is officially erased.
Read photographer Vincent Laforet's blog.