Administrator
Staff member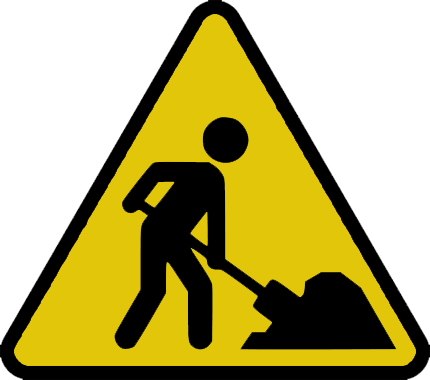 As I just posted on GoFundMe… We're asking for donations to get b-roll.net upgraded.
https://www.gofundme.com/help-save-brollnet/
Please excuse our dust as we work on some of these improvements. You might see some links that don't work – and the b-roll.net FORUM may be down.
Feel free to comment any problems that you see – or email us at
info@b-roll.net
Thanks!
kev