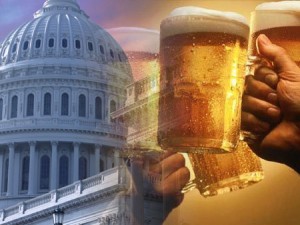 It's time for an impromptu photog Happy Hour here in DC. Tuesday night, May 24, 2011 we're going to rally at The Queen Vic in the up and coming H Street Section of DC. Stop by after 6:30pm and join us for a pint.
The Queen Vic – British Pub
1206 H Street NE, DC 20002
http://thequeenvicdc.com
(202) 396-2001
We'll even have some b-roll.net SWAG to give away.
See you Tuesday…