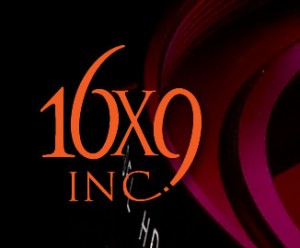 We're less than a week away and the party on Monday's getting even better. The creative product guys over at 16×9,Inc are sponsoring the b-roll.net BASH on April, 11, 2011.
In their bag of tricks will be a few new products to test out. You know we like to play with new toys!
16×9 joins the folks at Miller to help us make this the best meet and greet party we've ever had.
Join us!
April 11, 2011
6-9pm
Harley Davidson Cafe
3725 Las Vegas Boulevard South
Las Vegas, NV 89109
Space is limited, and we want room for as many "b-rollers" as possible. Please REGISTER and ARRIVE EARLY.