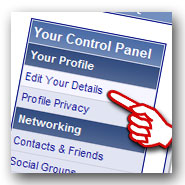 In an attempt to create a space for more professional discourse about our industry, we're unveiling a new PRO Forum on the b-roll.net FORUM. This section of the FORUM will be restricted to those who list their REAL NAMES along with their Screen Names and upgrade to the PRO users group.
Here's how you can UPGRADE…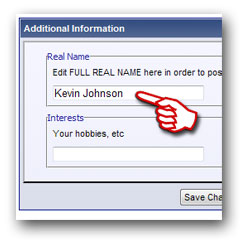 1) While logged into your account on the b-roll.net FORUM, go to your "user CP" (http://www.b-roll.net/forum/usercp.php) and click on "Edit Your Details"  (http://www.b-roll.net/forum/profile.php?do=editprofile).
2) Near the bottom of the page in "Additional Information" is a place for your REAL NAME.
Enter your REAL NAME in that box and click on "Save Changes"
3) On the left navigation, click on "Group Memberships" (http://www.b-roll.net/forum/profile.php?do=editusergroups).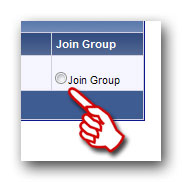 4) Click on the "Join Group" check box next to "PRO user" and click the "Join Group" button.
5) Enter a reason under "Request Reason" and click "Send Request."
6) You should get a PM automatically after your request has been approved. You'll then be able to post threads in the PRO Forum.
An added feature that is meant to help keep the discussion on track is "reputation." You can click on the "scales of justice" next to  an individuals screen name and change their reputation. If a PRO user's reputation drops too low, they'll automatically get dropped from the PRO group. This way everyone has a say in keeping the discussion on track.
Please let me know what you think about the changes. This is your FORUM – and we want it to be the best site on the web!