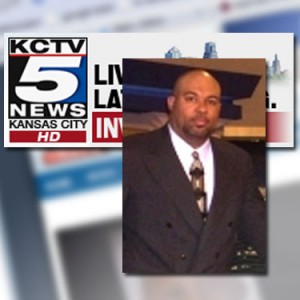 Congratulations to Blaise Labbe, who was just named News Director at KCTV in Kansas City.
According to the KCTV website, Labbe used to be ND at KWTV in Oklahoma City and will be starting in Kansas City in February.
Granted, Labbe is not the first photog turned ND, but I always love to see it. More newsrooms should be run by photogs.