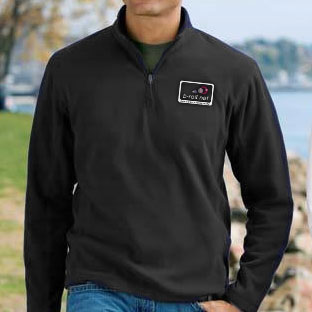 I'm pondering putting in an order for these b-roll.net embroidered fleeces. They'd be $25 plus $4 for domestic shipping – or $29.
6oz micro-fleece in black with the b-roll.net logo on your left.
If I get enough interest – I'll place an order – and they'll be ready in time for the holidays.
If you want one, drop me an email at: kev@b-roll.net