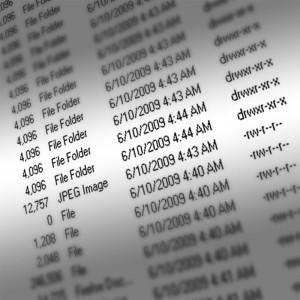 After almost 48 hours down, b-roll.net appears to live again.
This is enough to make you want to go back on vacation.
Even though it doesn't take much for me to want to go back to Grand Cayman – the amazing island I just spent my honeymoon on – the harsh reality of returning to the "real world" was made worse by another hacking attack on b-roll.net. This hit took out the entire server.
Most of Monday – into Tuesday morning – was spent building the site back up from backups.
Much thanks goes to Amanda Emily – a photog historian and brilliant web tech – who worked like mad to get us through the tedious process of server re-building.
There may be some hiccups in the next couple days – and feel free to email them to me.
Thanks for your paitence… and let the good times "roll" again on b-roll.net!