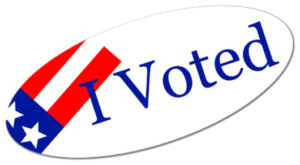 It's a cold night here in DC. 15 degrees farenheit. No one wants to be outside. So it's a perfect night to sit in front of your computer and watch some amazing videos competing for the b-roll.net AWARDS.
The first round of voting ends a 12 noon ET tomorrow (January 17).
After a short intermission the top-ten clips in each category will be put into round 2. The remaining stories will be out of the running for the coveted trophy.
Your vote is important. Your vote could be the one that keeps a photographer in the running for b-roller of the YEAR.
Click here, log-in, watch and vote.
Best of luck to everyone competing!