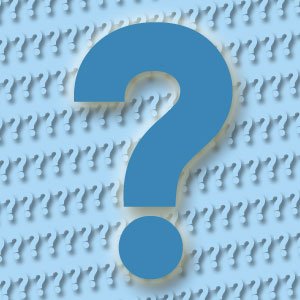 Again, I want to thank everyone who participated in this year's b-roll.net AWARDS. There were some amazing stories and a lot of very talented winners out there.
Thanks also to Fujinon, Zylight, Anton/Bauer, and ProSource for supporting the contest and helping fund the solid crystal trophies that are being produced as we speak.
I've gotten many favorable comments and some concerns.
I want to know what YOU think.
How was this year's contest versus last year?
How did you like the 2 round voting?
Was there enough time to vote?
Did you have all of the information you needed to vote properly?
Did we annoy you with updates, or did we need to contact you more often?
Did you have problems with your TV station allowing you to enter your clips online?
Do you find the voting system fair? Does it accurately select the right winners?
Post your questions in the b-roll.net FORUM. Or email us at: info@b-roll.net.