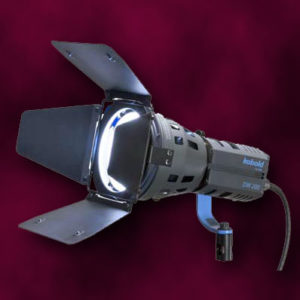 We're very proud to have Bron Kobold USA join the sponsorship ranks here at b-roll.net.
We use the 400 almost every day to light our outdoor live shots, in rain, snow and wind, without any outages. I wouldn't know what to do without our Kobold Bron lights.
To celebrate their Swiss parent company, Bron Elektronik's 50th year in business, the folks at Bron Kobold USA are offering substantial savings to their US customers on their DW200 and DW400 HMI lights.
Check out the prices on their website – and be sure to click on their banner ads for the lasted in deals.
Hurry, these deals are only good until the end of the year.