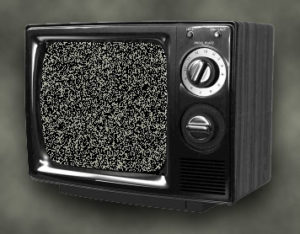 Seeing that all of the crawls, ads, PSA's and news stories are not sinking in with viewers, the US Senate voted today to give stations an extra 30 days to broadcast in analog.
"While there are claims that hundreds of millions of private sector dollars have been spent making Americans aware of the DTV transition, it seems that most Americans have no idea what it really is even if they have heard of it," Sen. Jay Rockefeller (D-W.V.) said.
"The recent DTV transition test market of Wilmington, North Carolina demonstrated that even with extraordinary levels of outreach, some still did not know anything about the DTV transition."
The House is not expected to vote on this until the second week of December.
See also: Broadcasting and Cable