More cleaning up around here. Thought these might be of some use to those of you who are on the road more than we are: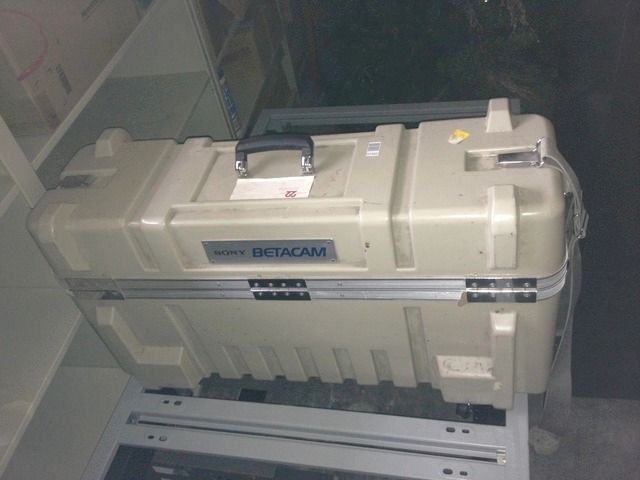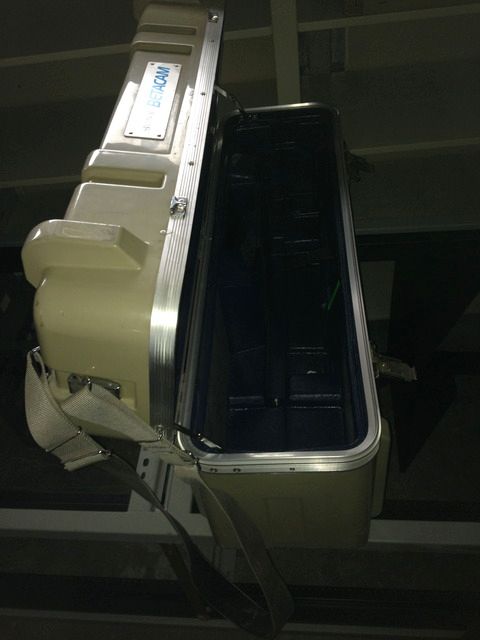 Older, narrow "Betacam" box. This has hard sides and inserts as shown. If you don't want the inserts I will pull them out for you. Strap will be placed inside for shipping.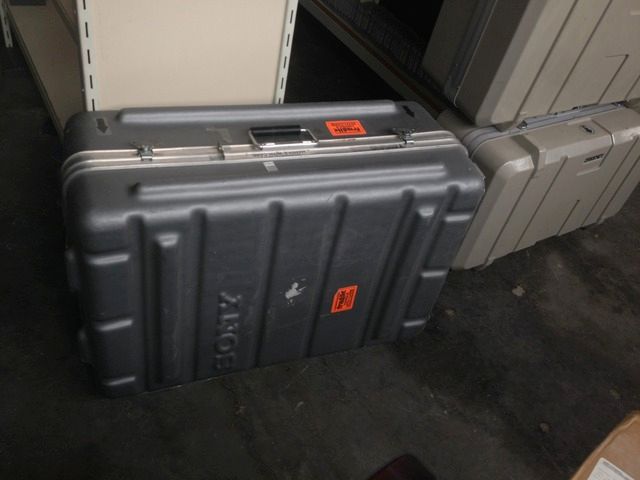 Newer, silver/grey Sony box. I would describe this case as being made of somewhat flexible plastic instead of the super hard shell material like the other boxes. This has foam inside that has started to disintegrate and will be pulled before shipping.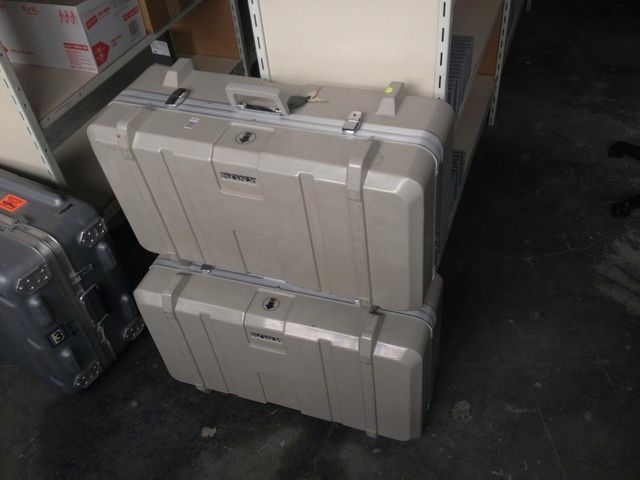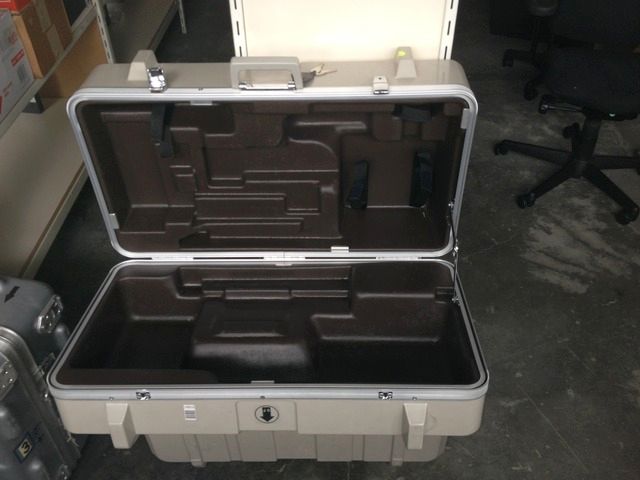 Two Sony shipping boxes. Take one or both, with or without inserts.
I will measure the inside dimensions of any case you are interested in. Shipping will be ground by the shipper of your choice, I will get you the cost before you decide. I haven't checked but I'm assuming that the case can be shipped as it is, no box needed.
First come, first serve.
Val