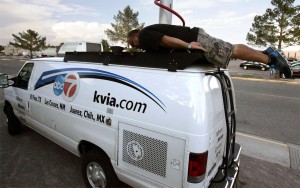 The heat can get to you down there in Texas – and it appears that long, drawn out school board meeting can affect you as well. El Paso Photog, "Little Joe" Najera, decided to contribute to the internet "planking" meme and shared his shots.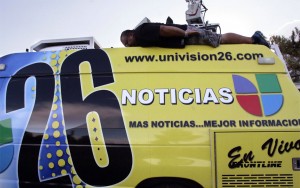 I'm sure he's not the only one, so feel free to share your favorite stakeout boredom.
Email info@b-roll.net...