Timelapse Guru Dustin Farrell to be at NAB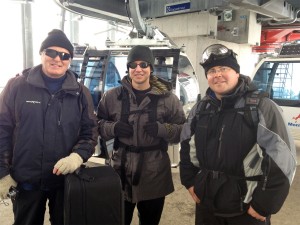 We highlighted Dustin Farrell's time-lapse back in October. He and the folks at Crew West in Phoenix are working to develop better ways to create beautiful time lapse video.
Farrell and his fellow "crew" guys will be at their NAB booth (#C-12047) from Monday, April 16th to the 19th. If anyone would like a guest pass from them, the Guest Pass Code is http://registration3.experient-inc.com/showNAB121/Default.aspx?App=EO&Passcode=LV3535.
If we can get Dustin over his recent Austrian adventure, he'll be hanging at the b-roll.net BASH on Monday night as well…