What RTNDA Focus Groups Hate about TV News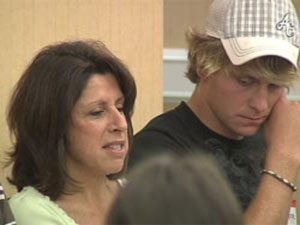 From: RTNDA Communicator
RTNDA Chairman, Stacey Woelfel; Poynter Online Guru, Al Tompkins; and talented photographer, Lynn French, among others, posed questions to a focus group of TV news viewers and discovered a few things they like and hate about us.
Some of their reactions are completely predictable, but you'll find a few surprises in the Top 10 list.
Read Al Tompkins article here.