SNL DP Uses Canon 5d and 7d for Open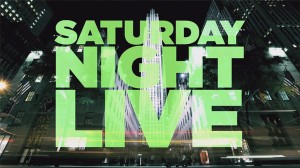 From: Philip Bloom
According to Alex Buono, DP for SNL, the new show open for Saturday Night Live was shot on the Canon 5d and 7d. In addition, some of the commercials and shorts normally shot on film were accomplished with the dSLRs. Normally these segments would be shot on the Cinealta, Varicam or HVX-200.
As most people have, Buono found some details that could be improved with the cameras, and passed his opinions on to Canon.
Read more on Philip Bloom' s Blog.